Occupancy Management for Airport Facilities
Reassuring the public that it's safe to return to travel is top of mind for airports and airlines during these unprecedented times. Walkbase IntelliCount allows operators to manage occupancy inside facilities in an impactful way, providing passengers with the assurances they need to rejoin the traveling public. Walkbase uses privacy-friendly sensor technology to keep accurate account of passengers inside of the facility, including retail locations, restaurants and premium lounges. This technology can also be tied to digital signage or mobile apps to communicate areas of the facility with available capacity.
Occupancy Measurement allows airports and airlines to:
Measure the number of passengers inside airport spaces in real time
Collect occupancy history data for audit purposes and to help with staff planning based on passenger patterns
Ensure a precise occupancy count with high accuracy, 3D sensors at entrances and exits
Save cost over time compared to manual door counting with highly accurate and reliable data
On-Demand Webinar: Occupancy Management for Airport Facilities
With more than two decades of experience in transportation technology and location-based analytics, Mark Mayfield and Ben Reynolds
discuss managing airport passenger flow in the COVID-19 era and beyond in the on-demand webinar linked below.
Create Powerful Passenger Experiences
STRATACACHE's marketing technology and solutions can transform your airport or transportation center by breathing new life into your airport operations with an intelligent and flexible digital content network.
Inform
Provide flight information, passenger messages, directional wayfinding and other important information to fluidly move passengers throughout the facility.
Entertain
Manage multi-sourced IPTV programming across the entire campus or engage passengers with fun, interactive games to pass the time.
Activate
Move people to action with engaging visual content and well-designed mobile campaigns which will inspire passengers to take advantage of valuable offers.
How it Works
The central nervous system of the platform is Walkbase, which privately and securely analyzes connected devices with a network of sensors and an analytics platform which creates an accurate visualization of passenger dwell and flow through the facility.
The Scala Digital Signage Content Management platform connects locally to operational systems such as AODB, building automation and airline hosts, then delivers beautifully designed applications and digital content with which passengers interact.
The network provides the optimal platform to innovate, optimize, enhance and personalize the airport experience for passengers, tenants and employees.
Enhance Check-in Experience
Proactively prepare travelers for their journey with flight/trip status, time to gate, security wait times and current weather at their final destination. Even raise awareness for worthy causes or celebrate holidays with beautifully designed themes on a larger-than-life canvas.
Direct Passengers Proactively
Guide passengers around obstacles such as construction zones and elevator maintenance in their preferred language. Provide wait times for people movers or services such as Uber or Lyft.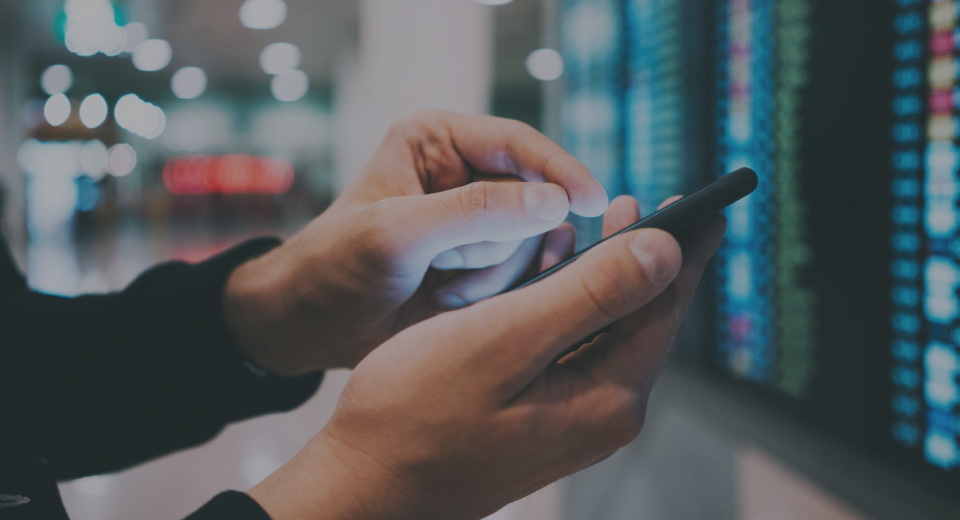 Emergency Communications
Display attention-grabbing and life-saving instructions to passengers and staff, in multiple languages, in the event of an emergency to improve overall passenger safety and security.