STRATACACHE enables the next generation of connected stadiums and arenas with fully immersive event day experiences. From dynamic menu boards, live streaming, wayfinding and everything in between, the STRATACACHE Activia for Media platform allows operators to centrally schedule, manage and monitor rich digital media to any combination of screens and mobile devices throughout the venue. Create the ultimate fan experience with STRATACACHE digital signage.
Benefits of STRATACACHE Stadium Solutions:
Delivers compelling, high-definition content throughout the venue
Influences purchases and behaviors of guests
ActiVia easily integrates with point-of-sale systems for food, beverage and merchandise orders
Utilizes touch screens to provide wayfinding and mobile device interactions
Improves response time for free-to-guest WiFi
Allows guests to interact with the venue in an interactive, seamless way
Instantly updates concession menus and pricing
Maximizes effectiveness of advertising and promotions
Impactful, functional and flexible platform
Refine your messaging with relevant guest and mobile analytics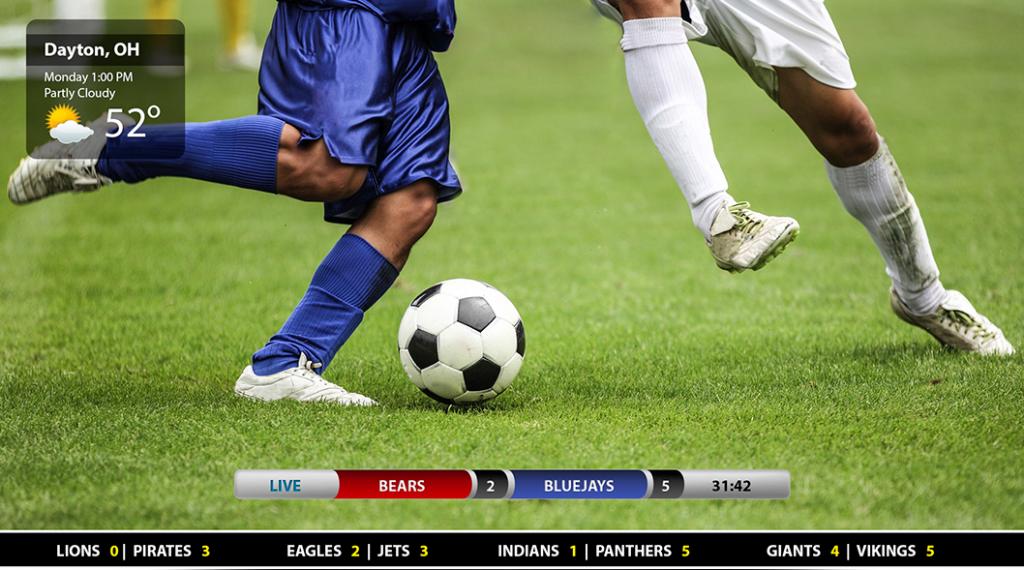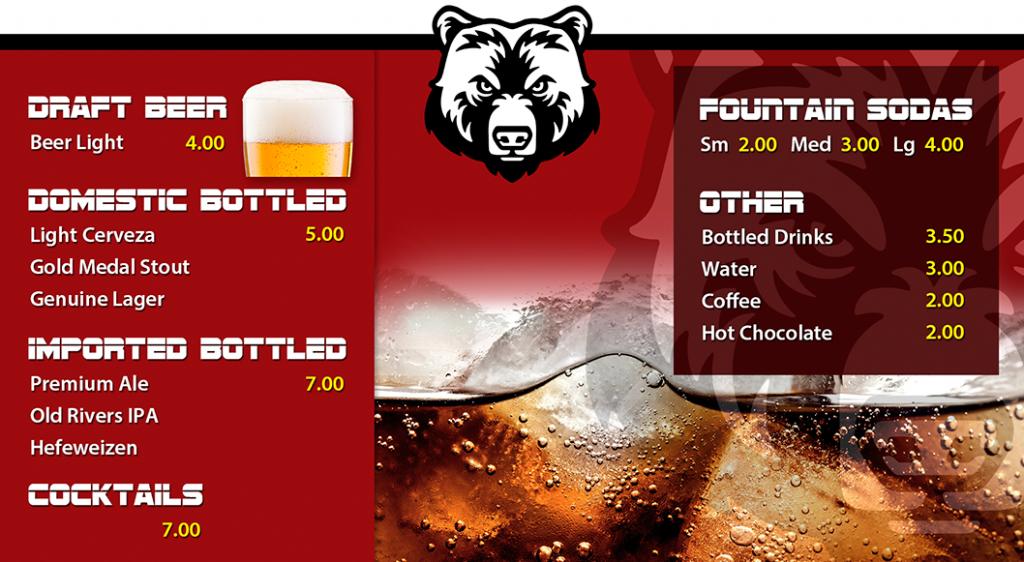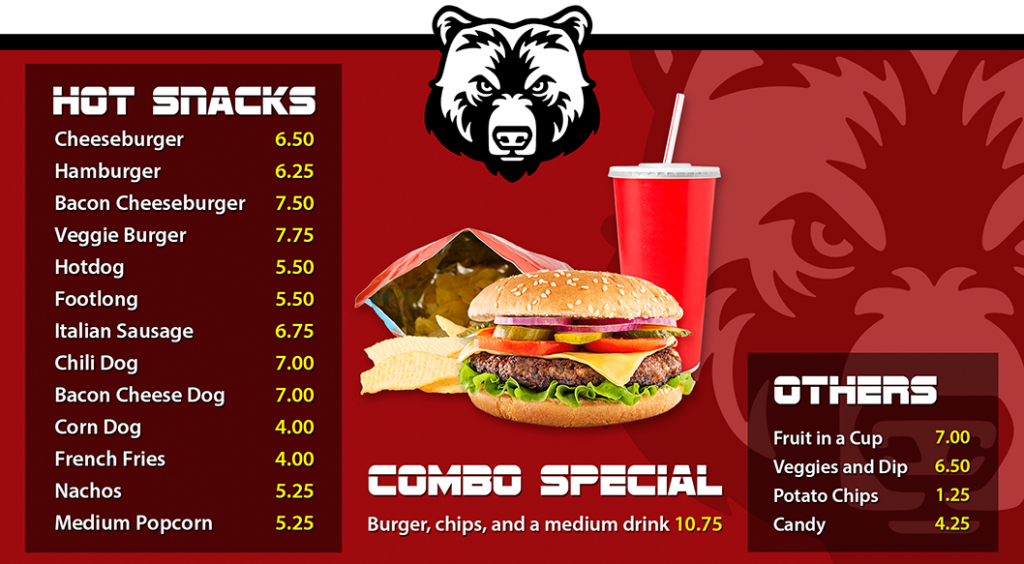 IPTV Custom Experiences
STRATACACHE's IPTV supports a live stream and can display games, scores or information on custom tickers anywhere on the screen. Fully customizable for themed or branded experiences in luxury boxes and specialty seating areas, providing premium interactivity and multi-sourced game programming.
Content and Media Acceleration
With over 60,000 people trying to connect at once, huge traffic spikes can cripple your network and decrease the fan experience. STRATACACHE manages the sudden surges in activity through content acceleration and caching technologies. Guests can easily interact online from within the stadium for score updates, in-app content or mobile video.
Dynamic Menu Boards
Did you know that fans typically purchase video-featured items at three times the normal rate? STRATACACHE's dynamic menu boards drive sales, spotlight promotional items and engage customers at the point of purchase.
Wayfinding
More than just a map, STRATACACHE enables you to connect with visitors using interactive touch screens and assigned signage to inform and influence fans. Mobile or static, easily deliver targeted messaging to drive your audience to key locations through the venue.