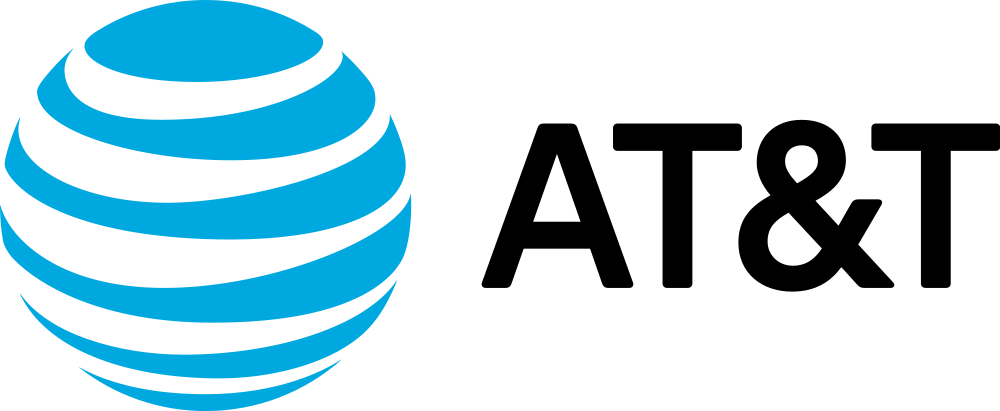 Case Study | AT&T
Product Launch with Activia Digital Signage Software.
Challenge
With the imminent release of the most highly anticipated tech product of the year, AT&T needed to create an appropriately positioned, high-impact, in-store promotional campaign to optimize the customer experience and influence buying behavior at the point-of-purchase.
Solution
AT&T's strategy was to leverage an extensive digital signage network utilizing STRATACACHE's ActiVia for Media digital signage software to power the network and deploy a kiosk in every AT&T retail store. Each kiosk would include a self-promoting product feature review to entertain and inform customers even when store associates were busy.
Outcome
On an incredibly tight schedule, AT&T deployed 2,120 digital signs in 1,840 stores. Each digital signage kiosk attracts in-store customers to a promotional area, highlights the product, visually communicates key features and boosts product sales. The kiosk includes display products, allowing customers to touch, feel, and test drive the product while being dazzled by promotional video.
STRATACACHE's digital signage software solution, ActiVia for Media, creates playlists, schedules and distributes dynamic content across the network, and monitors and reports on all players within the network. STRATACACHE's engineering resources facilitated a smooth launch and helped AT&T effectively deploy the solution. Since ActiVia is device and platform agnostic, AT&T did not have to make accommodations dependent upon each store's media player and operating system.